Seasons Bag

---
Industrial Design
2019
A reusable bag designed for the shippment of rentable designer menswear.

Reusable
---
Designed to ship all types of clothing to and from members.
Durable
---
Made from a tough, recycled, polyethylene material that's meant to last.
Discreet
---
Designed with minimal branding for discretion. Carrying handles tuck in for USPS regulation and slip out for the member's comfort.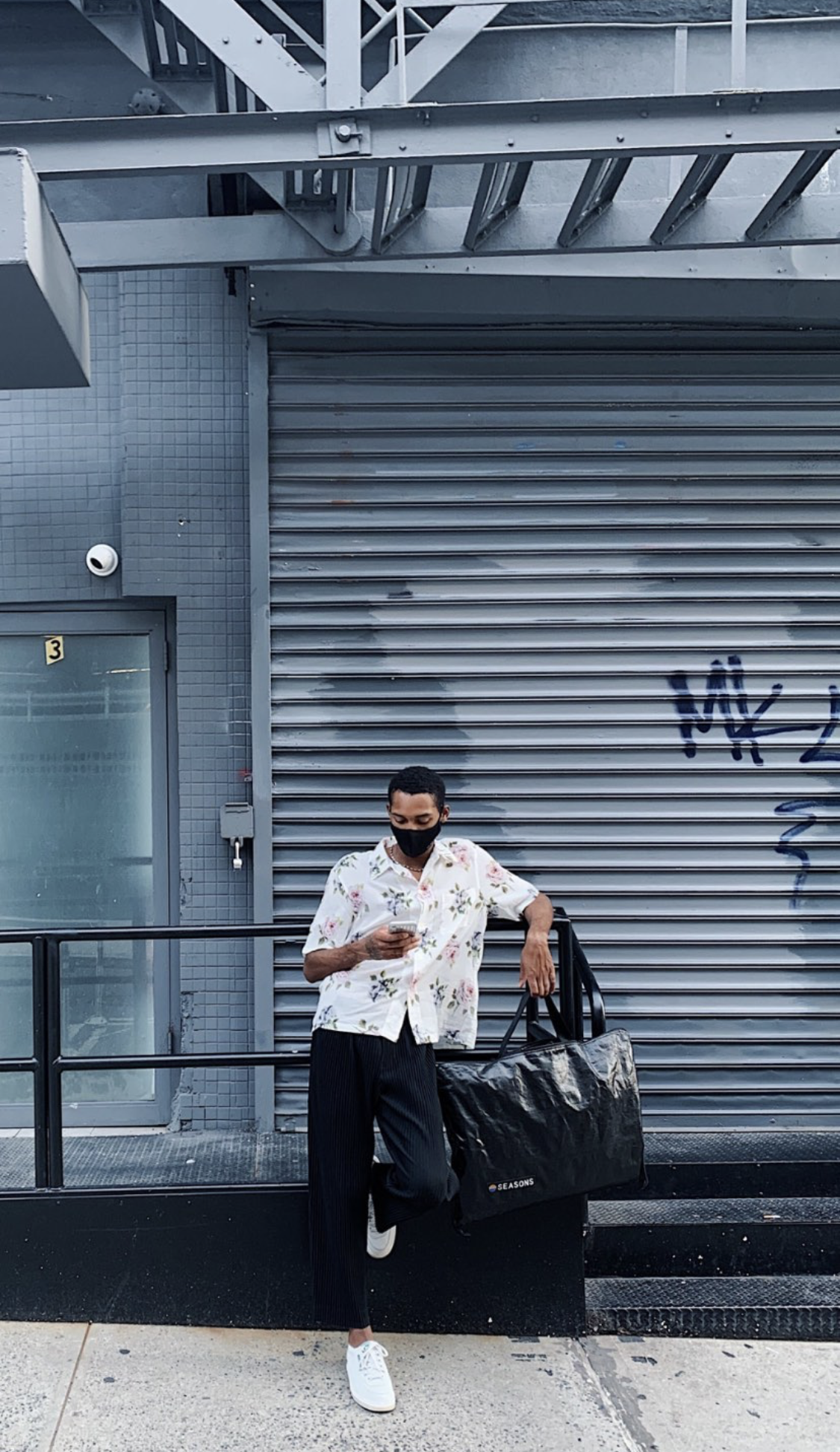 Designed with
Ardavan Arfaei — Architect
Elizabeth Weisel — Sample Maker



** All photographs shown above were taken by Seasons